讲座主题:Misleading Conduct in Telecommunication Cases under the Australian Consumer Law
内容概要:Section 18 of the Australian Consumer Law which is part of Australia's Competition and Consumer Act 2010 (Cth) provides simply as follows: "A person must not, in trade or commerce, engage in conduct that is misleading or deceptive or is likely to mislead or deceive." Despite the brevity of the provision, the wide scope of section 18 has enabled it to be a powerful tool to respond to misleading conduct by corporations. Particularly in telecommunications, misleading advertisements of mobile phone services has a wide impact and could cause harm to a large segment of consumers. The talk focuses on some key cases of misleading conduct by telecommunication companies to analyse the effectiveness of the ACL to improve consumer protection in Australia.
演讲人:Prof. Dr. May Fong Cheong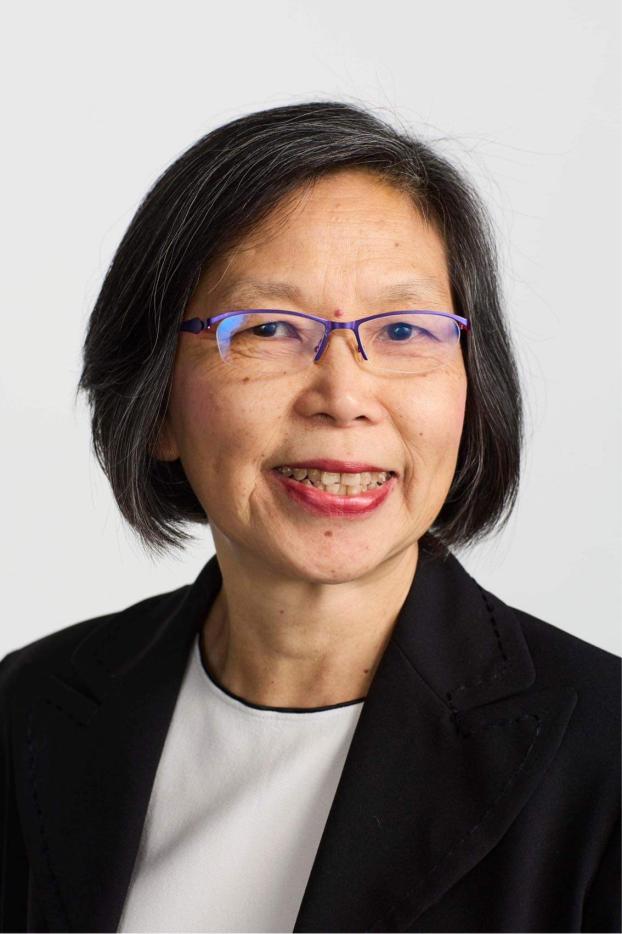 Short Bio.:Dr May Fong Cheong is an Associate Professor in the School of Private and Commercial Law, Faculty of Law and Justice. Her main research areas are contract law, commercial law, consumer law, unfair contracts, remedies, restitution/unjust enrichment, and comparative Asian law. May's other research interest is competition law particularly on the legal and regulatory frameworks of competition law regimes in ASEAN member states. May has taught a wide range of subjects including principles of private law, contracts, consumer protection, economic torts, and unfair contracts. She has supervised PhD and LLM candidates in private law and is currently co-supervising a PhD candidate on smart contracts.
May is also an Adjunct Professor at the Faculty of Law, Multimedia University Malaysia and was formerly Deputy Head of School, Thomas More Law School, Australian Catholic University. May was also formerly a Professor and Dean at the Faculty of Law, University of Malaya, and had previously practiced as a commercial litigation lawyer at Kuala Lumpur, Malaysia after being admitted as an Advocate & Solicitor of the High Court of Malaya.
主持人:刘 洋 上海财经大学法学院副教授
时间:2023年9月11日 14:00—15:30
地点:上海财经大学(国定路777号)法学院116会议室
语言:全英文